over the years
The future leaders of the world are on the college campus today.
Every year, thousands of students internationally gather together in different regions of the world to experience powerful life-change and be equipped to make disciples on their campuses. The Every Nation Campus Conference brings a mixture of celebration and empowerment. Connections are made. The gospel is preached. Students come together to share freeing testimonies and reunite with old friends. They grow deeper in their relationship with God, and some even receive their call into full-time campus ministry.
When your lives are changed, you change the lives of others. If we change the campus, we will eventually change families, nations, and the world.
2017
Shame is a result of sin. We live in a fallen world full of people deeply desiring to free themselves from the shame of their sins. They either attempt to drown shame out through their works and achievements, or celebrate sin and pretend that shame is artificial. Despite their attempts, they don't find relief. That's because only the gospel can truly and permanently remove our shame, by showing us the finished work of Jesus Christ and calling us to repentance from our sins.
It's only then that a person—forgiven of sin and freed from shame—can live boldly. We become unashamed of our identity in Christ, unashamed to follow Jesus, unashamed of our calling, and unashamed to preach the Word of God.
What will the world look like if a generation of Christians rise up and boldly declare that we're UNASHAMED of Jesus and his gospel?
2016
We come from different neighborhoods, different cities, different backgrounds, and different nations. We come together, as One Every Nation Campus, to reach every campus. If we will stay united with Jesus and with each other, we will continue to see an incredible vision come to pass: to reach every student on every campus in every nation.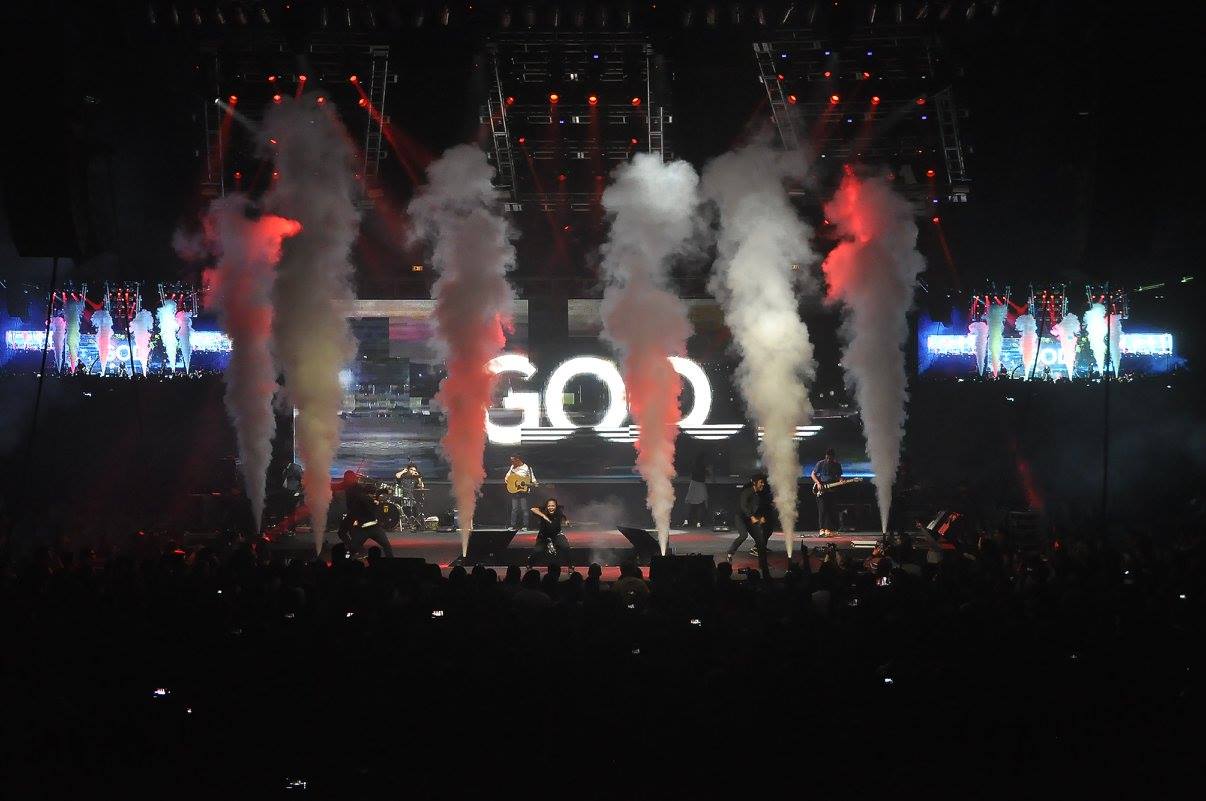 2015
It's our worldwide heartbeat: "Change the Campus, Change the World." The college campus has been and continues to be at the center of change around the world—touching governments, transforming cultures, and shaping individuals like no other season of their adult lives. But only one revolution will last, and only one leader will save. The gospel of Jesus Christ will be preached on every campus in every nation.